Welcome to your Rapid Start Site!
Watch the Getting Started video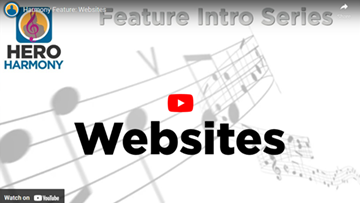 Did you know:
Everything on this site can be edited...that's right, everything!
Change your company's logo from the Images view.
Change the existing slider images from the Images view.
Add new images and change text from the MainSlider page in the Pages view.
Change any page content by selecting a page from the Pages view.
Add new pages, forms, FAQs, blogs and more from the Add Page option in Pages.
Change the menu from the Menu option in Pages.
Change the site colors and layout from the Styles option in Pages, or a Style option in any page.
Change font styles from the Configuration view in Pages.
Add files and videos from the Files and Videos views.
Add WebGadgets like featured listings or a listings ticker from the include option in any page in the Pages view.
It's really quite unlimited, customize the site completely to your liking!
Activate your Rapid Start to remove this message.
Need a hand? Contact us at MemberSupport@HEROPM.com.